This course supports attendees in fine tuning their practices to acknowledge underlying trauma impacting the client's ability to engage in traditional personal training/movement practices.
This course is meant to be a Foundation to our Trauma-Informed Personal Training Certification that launched in August 2021! Many of you asked for a self-paced version, and finally here it is!

We believe that accessibility of information has the power to shift and change the "status quo" in the fitness industry. We understand that due to work schedules, learning styles, time zones, and financial commitments, not everyone is able to sign up for our Three Day Trauma-Informed Personal Training Certificate Course.
This course does not certify you as a Trauma-Informed Personal Trainer at this time.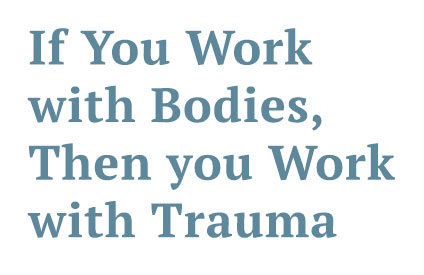 The Trauma-Informed Personal Training (TI-PT) Foundations Program can be attended by fitness coaches, mental health providers, body workers, and other movement practitioners. The material is geared towards Personal Trainers, but can still be of benefit to other movement professions. This course is approved for CE's through NASM

Through embodied movement practices and interventions, healing can happen for clients impacted by trauma.
Each section of this course will include information, research, videos, visuals, and prompts for self-reflection. Our course is designed to be engaged with, it's meant to get you thinking, feeling, and doing things differently.
In this training, participants will:


Gain foundational knowledge of the types of trauma and the survival responses connected to trauma.
Understand what ACE's are and how they impact someone's ability to engage in movement.
Gain skills to facilitate embodied movement practices with clients.
Learn about research and theory related to using exercise, movement, and strength training as a tool for healing.
Gain knowledge around the influence of systemic trauma and mainstream fitness cultures' impact on engagement with movement.
Learn what Trauma-Informed Care is and how it can be applied to work as trainers both in gyms and outside of gym environments.
Learn skills to program nervous system 'upshifting' and 'downshifting'
Learn how to apply the Window of Tolerance to a workout and movement program.
Understand the importance of the trainer as an intervention through co-regulation.
Be encouraged to explore embodied learning practices throughout each training section to digest and interact with the material.

Our Foundations Course is broken down into three sections: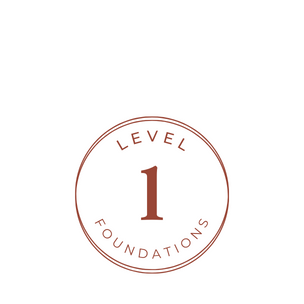 Understanding the Foundations of Trauma
What is Trauma-Informed Care
The Benefits of Trauma-Informed Personal Training

What is the Window of Tolerance
Screening for Trauma
Building a Mind-Body Connection with Movement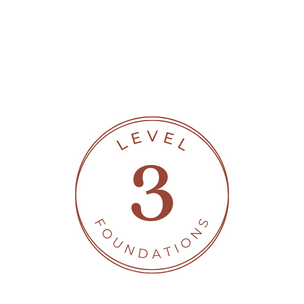 The Basics of the Neurobiology of Trauma
Trauma Survival Responses
Considerations for Trauma-Informed Personal Training Programming

Meet Your Instructors

Emily Young is a Licensed Clinical Social Worker (LCSW-C) and a Certified Personal Trainer (NSCA-CPT). 
Chelsea Haverly is a Licensed Clinical Social Worker (LCSW-C) and is the Creative Director of Hope Ignited and the Co-Founder of Anchored Hope Therapy, LLC.